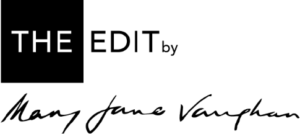 SIGNATURE STYLE READY TO GO
Stylish, seasonal wedding flowers designed for busy, modern life.
An alternative to our Bespoke Weddings, The Edit offers a curated range of beautiful colour palettes and styles for your bridal party and reception – available to mix, match and order online.
Choose your items (there's no minimum spend) and we'll choose the loveliest flowers of the season and arrange them with care, ready to be collected by you or dropped off by one of our team (delivery option subject to availability). Simply order using the form below and we'll contact you to confirm the details.
For full details including the complete range and frequently asked questions click below to download our brochure.
Download brochure Start your order
Please feel free to contact us any time:
studio@maryjanevaughan.co.uk or call 020 7385 8400